LORD SHRI BALAJI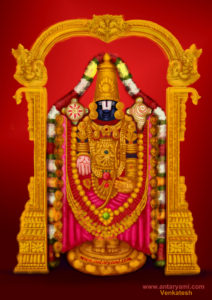 Lord Sri Venkateswara, also known as Śrīnivāsa, Bālājī, Veṅkaṭā, and Veṅkaṭācalapati, is a form of the Hindu god. Venkateswara's most prominent shrine is the Tirumala Venkateswara Temple located in Tirupathi, Andhra Pradesh in Southern India
SHRI LAKSHMI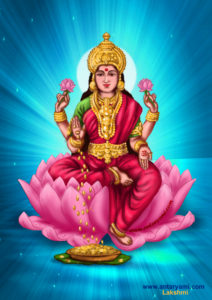 Shri Lakshmi is the Hindu Goddess for wealth, fortune, and prosperity (both material and spiritual). She is the wife and active energy of Lord Vishnu. Her four hands represent the four goals of human life considered important to the Hindu way of life – Dharma, Kama, Artha and Moksha.
SHRI GANESHA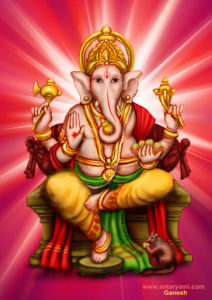 Ganesha is known as Ganapati and Vinayaka, is one of the best-known and most worshipped deities in the Hindu pantheon. Although he is known by many attributes, Ganesha's elephant's head makes him easy to identify. Ganesha is widely revered as the remover of obstacles, the patron of arts and sciences and the god of intellect and wisdom. As the god of beginnings, he is honored at the start of rituals and ceremonies.
SHRI HANUMAN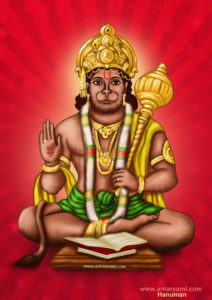 Lord Hanuman is also known as Mahavira, Bajrangbali, is a Hindu god and an ardent devotee of the god Rama. He is one of the central figures in the Hindu epic Ramayana.
SHRI SHIRDI SAI BABA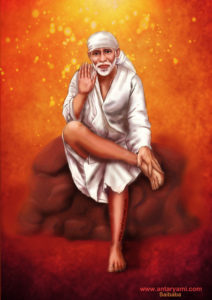 Sai Baba of Shirdi, also known as Shirdi Sai Baba, was an Indian spiritual master who was regarded by his devotees as a saint, fakir and satguru, according to their individual proclivities and beliefs. He was revered by both his Hindu and Muslim devotees
LORD SHIVA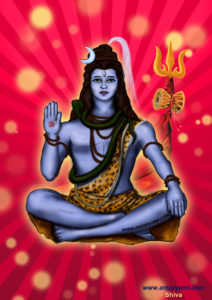 Shiva ( "The Auspicious One") is one of the three major deities of Hinduism. He is the chief deity within "Shaivism", one of the three most influential denominations in contemporary Hinduism
LORD SHRI KRISHNA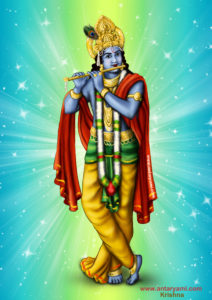 Krishna is known by many names such as Govinda, Mukunda, Madhusudhana and Vasudeva and is worshipped across many traditions of religion in a variety of different perspectives. Krishna is one of the most widely revered and popular of all Hindu deities.